Arena Stage Health and Safety FAQ
Why are we requiring audience members be vaccinated and show ID?
The health and safety of our audience members, artists, volunteers and staff is our north star. It has been clearly shown by a consensus of scientific experts that our best protection against COVID-19 is being vaccinated. Approved vaccines have been through robust clinical trials and have been shown to be effective and safe. As such, we will be requiring all audience members, staff, volunteers, and artists to be fully vaccinated against COVID-19.
The requirement to show ID allows us to confirm that the vaccination record matches with the person attending the performance.
What types of proof are accepted for vaccination?
You can bring a physical copy of your vaccine card, a photo on a phone or printed out, a printout from your medical provider, or a printout from your state's vaccine registry. The vaccine registries for D.C., Maryland and Virginia are listed below:
What if I have a medical or religious reason to not be vaccinated, or I am bringing a child under 12 years old?
We do not wish to exclude anyone from our theaters. Patrons who need a reasonable accommodation for medical reasons or due to a sincerely held religious belief must provide proof of a negative PCR test administered by a medical provider within the last 24 hours, or a negative antigen test administered by a medical provider within 6 hours of the performance start time, along with a photo ID. These testing requirements also apply to children under the age of 12.
Patrons requesting accommodation on medical or religious grounds must also provide documentation of the medical or religious exemption, examples of which can be found here.
Rapid COVID-19 Antigen tests are available at CVS MinuteClinics throughout the DMV area, and most urgent care sites. Please note that these generally require an appointment in advance. Click here for a list of local sites.

Will store bought Rapid Test be accepted?
At home tests will not be accepted as we cannot confirm who took the test.
What if I forget my proof of vaccination?
We will happily exchange your tickets into a different performance.
Do I have to show my vaccination card at every single performance?
Yes; in order to protect the privacy of our audience members, we are not going to keep copies of our patrons' vaccination records.
How do you define fully vaccinated?
"Fully vaccinated" means that either 14 days have passed since receiving the second dose of FDA or WHO authorized double-dose vaccines or that 14 days have passed since receiving the sole dose of FDA or WHO authorized single-dose vaccines.
Which vaccines are considered approved?
Any vaccine authorized by the FDA or WHO is considered approved. This list currently includes:
AstraZeneca/Oxford vaccine
Johnson and Johnson (Janssen)
Moderna
Pfizer/BionTech
Sinopharm
Sinovac
Will masks still be required?
Masks, covering the face and nose, are also required for patrons while inside the venue, except while eating or drinking in lobby spaces.
Why do we have to wear masks with everyone either vaccinated or with a negative test result?
Breakthrough cases are becoming more and more prevalent, with those who are vaccinated contracting the disease, though not typically becoming very ill. We want to ensure the health and safety of all of our guests, artists and staff.
Are your staff members and artists vaccinated?
Yes, all staff members, volunteers and artists are vaccinated and subject to the same rules regarding masking. Anyone who is unable to be vaccinated will be required to undergo, regular testing for COVID-19.
Sponsored by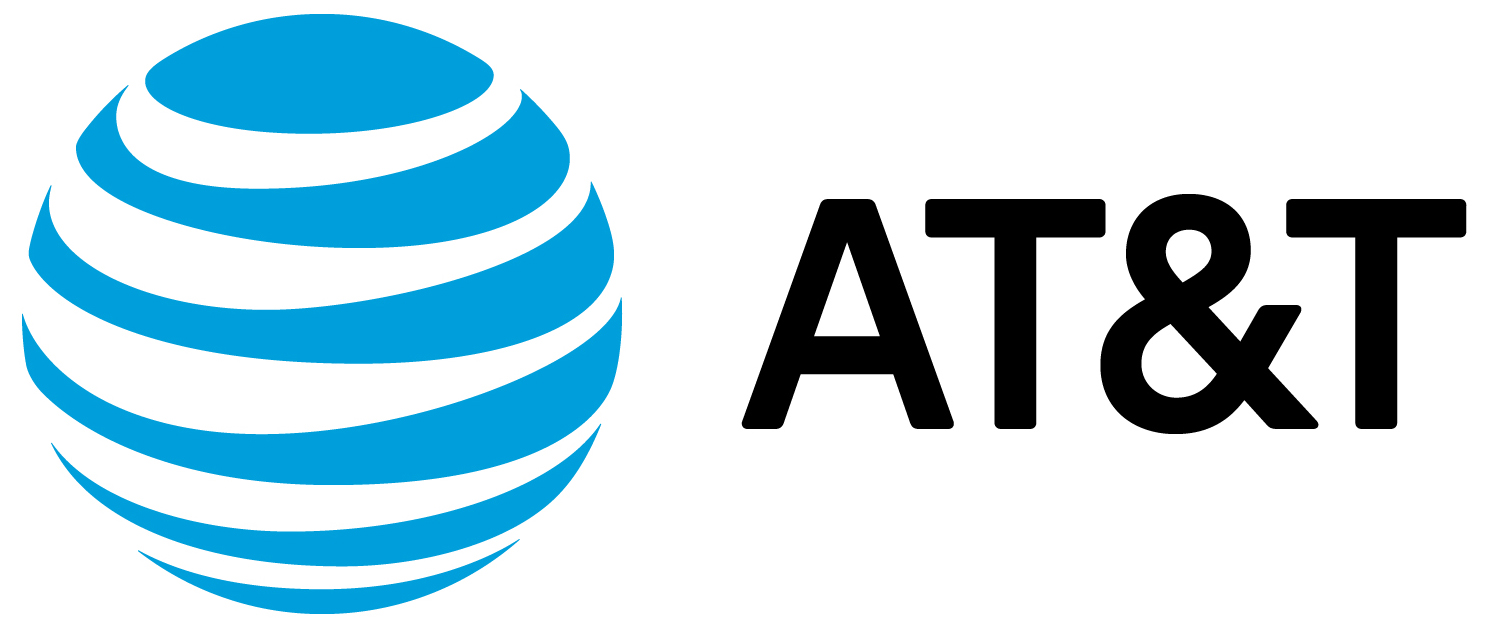 .
AT&T is proud to support Arena Stage to help keep artists, administrators and audiences safe and healthy.