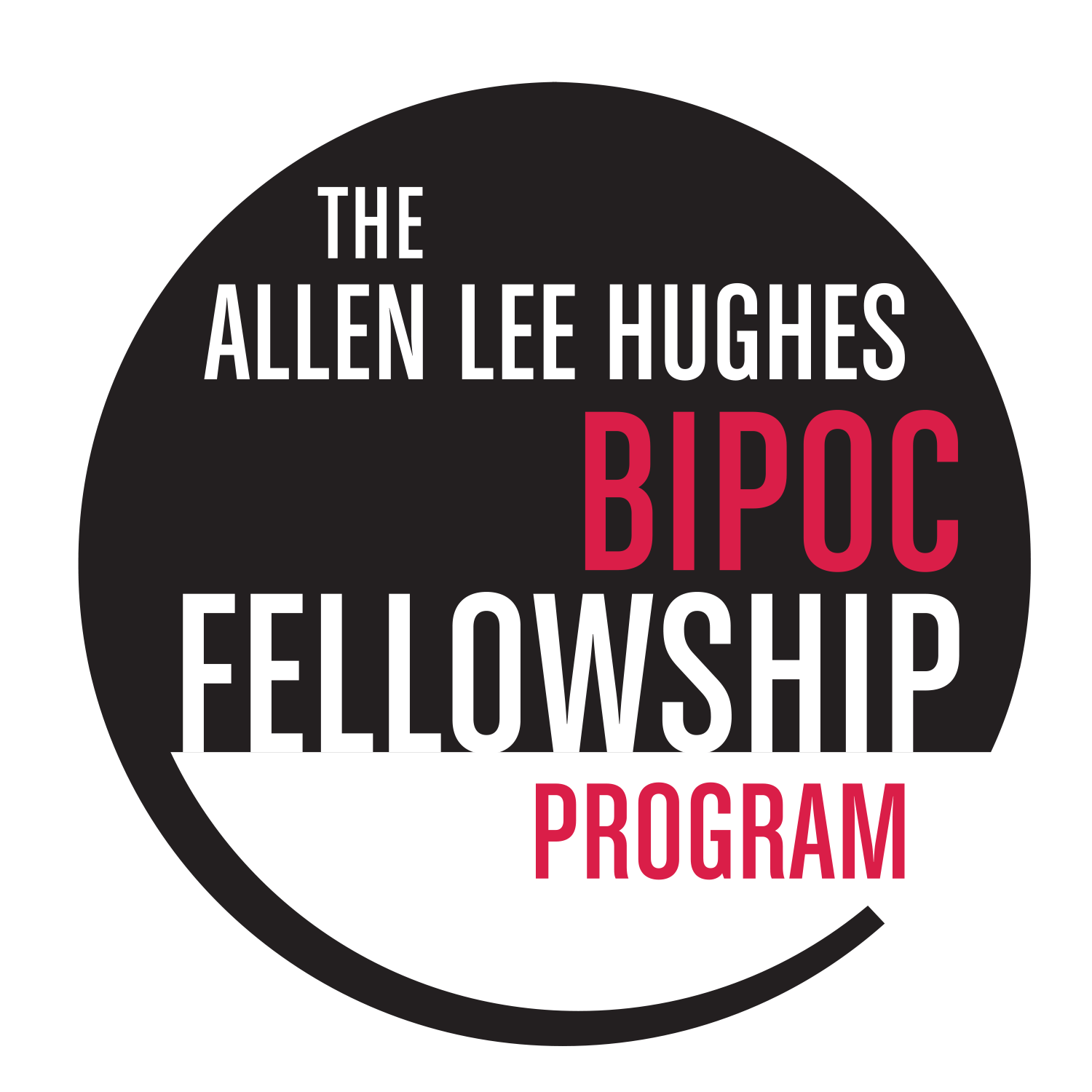 The Fellowship application period for the 2022/23 Season is now closed.
The Allen Lee Hughes BIPOC Fellowship Program is restarting after the pandemic for the 2022/23 season and reclaiming its roots as a professional training program for individuals who self-identify as BIPOC (Black, Indigenous, People of Color).
The goal of Arena Stage's fellowship program is to cultivate the next generation of BIPOC theater professionals by providing the highest standard of training through immersion in the art and business of producing theater. Successful candidates are highly motivated individuals who are interested in pursuing a career in the arts.
The program offers personalized training and in-depth, hands-on experience with top-tier professionals in artistic and technical production, arts administration, arts education and community outreach. Additionally, all fellows receive:
Mentorship from Arena Stage staff members, including senior staff

Professional development workshops

Monthly meetings with directors, designers, and senior staff administrators who provide insight into the overall management of the theater

A fellowship stipend
"
The articulation of the great underlying themes of the American experience in our work demands artists, administrators, educators and audiences who are diverse in terms of ethnicity, socioeconomic background, age and gender. The Fellows program is critical to our quest to become the most robust theater in the country

."
Paige Hernandez - The Allen Lee Hughes BIPOC Fellowship Program Alum
Jamil Jude - The Allen Lee Hughes BIPOC Fellowship Program Alum
Otis Ramsey Zöe - The Allen Lee Hughes BIPOC Fellowship Program Alum
2022/23 Season Fellowship Information
The Fellowship application period for the 2022/23 Season is now closed.

Timing: Seasonal fellowships are full time and require a dedication of 35-38 weeks. For the 22/23 Season, the fellowships start on September 6, 2022, and end in May 2023. Specific end dates will be available once the season calendar is finalized.
Compensation: Weekly stipend of $600. Housing is not provided.
FELLOWSHIP OPPORTUNITIES

Artistic Development
Artistic Fellow (2 openings)
Arts Administration
Development Fellow
General and Company Management Fellow
Graphic Design Fellow
Leadership and Business Fellow
Marketing Fellow
Media Relations Fellow
Patron Services Fellow
Community Engagement
Community Programs Fellow
School Programs Fellow
Production
Costumes Fellow
Lighting Fellow
Founding of Allen Lee Hughes Fellowships
In 1990, Arena Stage's Founder and Artistic Director Zelda Fichandler and Artistic Associate Tazewell Thompson co-founded the theater's fellowship program for individuals of color as part of Arena Stage's cultural diversity program. These fellowships would provide the opportunity annually for culturally diverse candidates from around the country to apprentice at Arena Stage to both increase the participation of people of color in the theater field at large and increase diversity within Arena Stage as well.
The training program was named after Arena's talented Associate Artist/Lighting Designer, Allen Lee Hughes, who started his career at Arena Stage in 1969 as an electrician. It was at Arena that Allen evolved from electrician to designer.
Sources: Allen Lee Hughes Fellowship 10th Anniversary Program, New York Times, Tazewell Thompson
"We will break the cycle of exclusion and disengagement among our young people that keeps them from considering the theater as a realistic career option."
Meet Allen Lee Hughes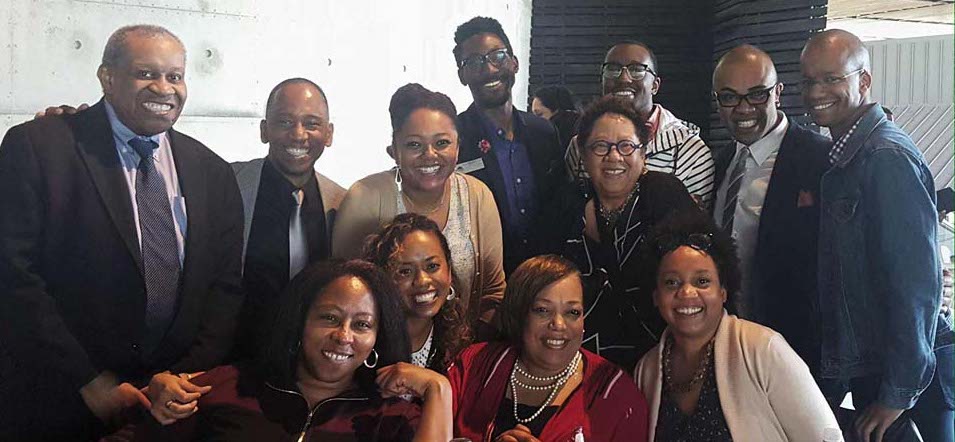 Sponsors
The Allen Lee Hughes BIPOC Fellowship Program is made possible by the Hearst Foundations.

Arena Stage's community engagement efforts are generously sponsored by Denie and Frank Weil; The Estate of Ms. Toni A. Ritzenberg; Hearst Foundations; AT&T; Joanne Barker; Comcast; Catherine and Chris Guttman-McCabe; National Endowment for the Arts; Global Medical REIT; Venable Foundation; Hattie M. Strong Foundation; Robert and Natalie Mandel Family Foundation; Max and Victoria Dreyfus Foundation, Inc.; Alice Shaver Foundation; Theatre Forward; Lois & Richard England Family Foundation; Weissberg Foundation; Friends of Southwest D.C.; Wayne and Susan Jonas; Jean Shiro-Zavela and Vance Zavela; Actors' Equity Foundation; and Youth Activities Task Force (YATF) of the Southwest Neighborhood Assembly, Inc.