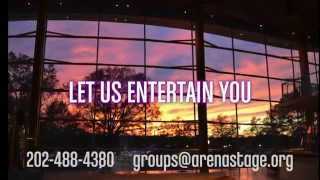 Play video icon.
Group Sales
Call
Email
Office Hours

Monday - Friday
10:00 a.m. - 6 p.m.

Address

1101 Sixth Street SW
Washington, D.C. 20024
"You all have been a marvel to work with; unique in the several years I've been working with group sales by going several extra miles!...Thank you so much for everything!"
Whether you're creating an unforgettable occasion for family and friends, entertaining clients, or giving the gift of theater to students, Arena Stage Group Sales can create the perfect event for your needs! Not only will your group of 10 or more enjoy a discount on tickets, you'll have special access to dining, parking and one-of-a-kind behind-the-scenes event opportunities. Call 202-488-4380 to learn more today.
Group Benefits at Arena Stage
Visiting Arena Stage is a fantastic way to socialize, learn and see the latest in award-winning theater at affordable prices with colleagues, classmates, friends or family.
Groups reserve the best seats at the best price.
Flexible payment options available – just a $10 per seat deposit to secure your reservation.
Use one of our signature spaces to host an event or fundraiser your group will never forget.
We offer even deeper discounts for students, seniors and multi-show buyers – the more you book, the more you save!
Complimentary study guides for student groups and post-show discussions with the cast and creative team available.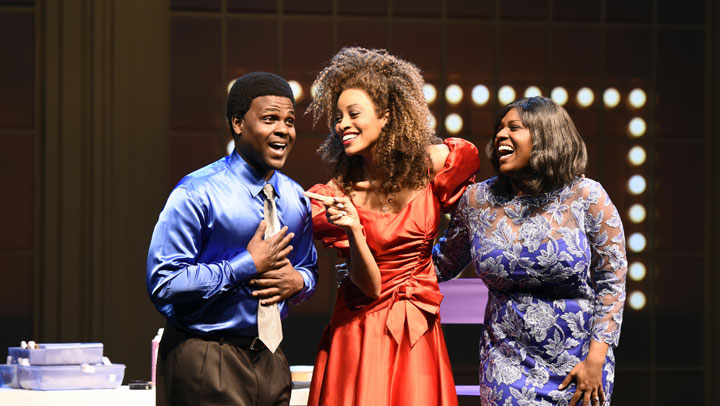 Standard Groups
Groups of 10 or more receive discounts up to 50%, flexible payment plans, complimentary study guides, post-show discussions and more! Add a fundraising event in one of our signature spaces for a night you'll never forget! Call 202-488-4380 and pay a deposit of only $10 per ticket.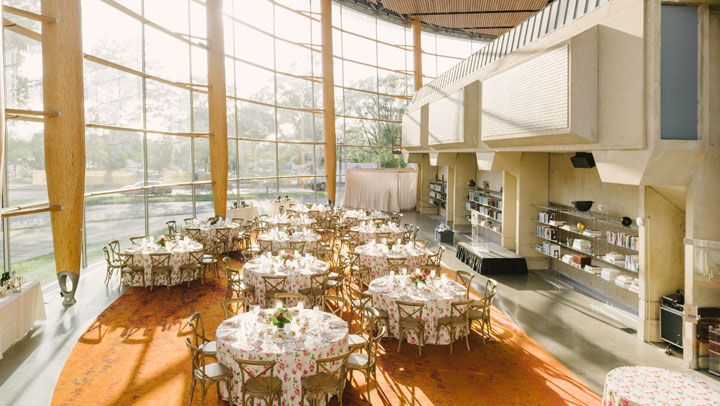 Receptions and Fundraisers
Raising funds for your organization? We can help! Together we can find a production that is suitable for your group. The diversity of our entertainment affords you several options for matching the right show to the special focus of your organization's identity and goals. Purchase tickets at the discounted rate and re-sell them at a price of your choice. The difference is pure profit! To add value, host a pre- or post-show reception amidst the award-winning architecture of the brand new Mead Center for American Theater. Email groups@arenastage.org for more information!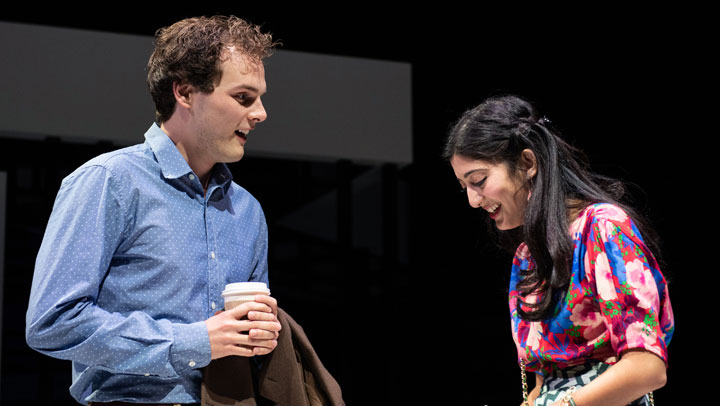 Exclusive Group Benefits
Complimentary study guides and pre- or post-show discussions with cast members, creative teams and Arena Stage staff members are available for group bookings! You can also complete your group's experience by pre-ordering refreshments for intermission and reserving discounted parking at our on-site garage. Call 202-488-4380 for more information today!
Photo Gallery
Cornelius Smith Jr., from the cast of 'American Prophet,' meets with group leaders for a reception in the Molly Smith Study.
Bryonha Marie Parham, from the cast of 'Dave', visits with fellow alumni from Illinois Wesleyan University following a performance.
Group members enjoying a pre-show discussion before Smart People with Deputy Artistic Director Seema Sueko.
A seated dinner for clients of a business in the Molly Smith Study.
Students taking part in a post-show discussion with a member of our Community Engagement department.
Professionals get together for an after-hours cocktail reception in the Bank of America Lower Lobby.
Pre-show cocktails and hors d'oeuvres on the Margot Kelly Terrace.
A group of students from Ohio enjoy a post-show discussion after Hold These Truths with panelists from the National Japanese Memorial Foundation.
A member of our Artistic Team facilitates a public post-show discussion for Native Gardens.