VISCERAL POWER PLAY
The High Ground
February 10 – April 2, 2023
Credits

By Nathan Alan Davis
Directed by Megan Sandberg-Zakian

Location

Arlene and Robert Kogod Cradle

Run Time
A Black man in an army uniform stands his ground atop Tulsa's Standpipe Hill, bearing witness to the destruction and desecration of Tulsa's Greenwood District — but other forces, both friendly and hostile, conspire to remove him. A play in conversation with Tulsa, Oklahoma's 1921 race massacre, The High Ground offers a complex portrait of what it means to root, to resist and to proceed from devastation.
Support for The High Ground is provided by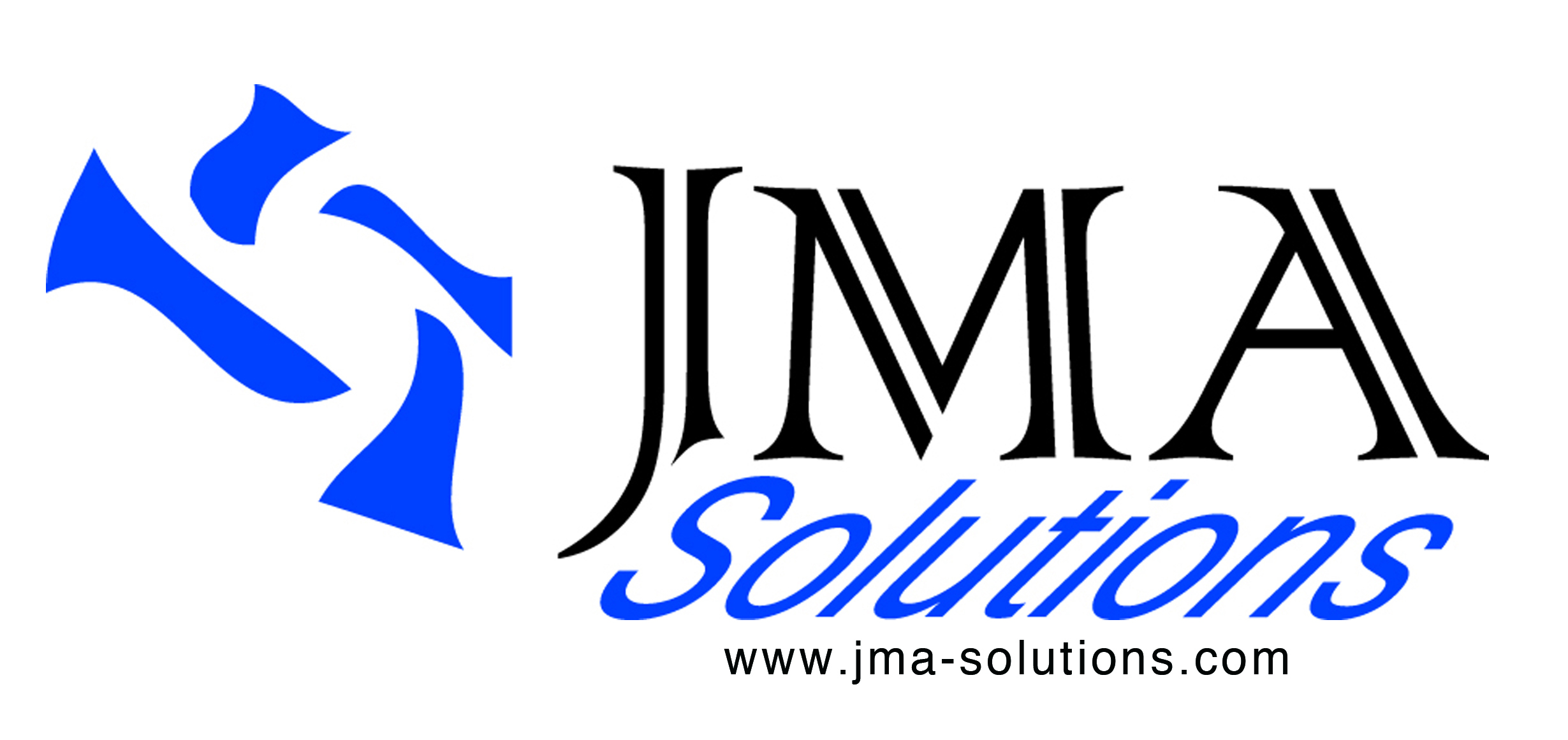 ,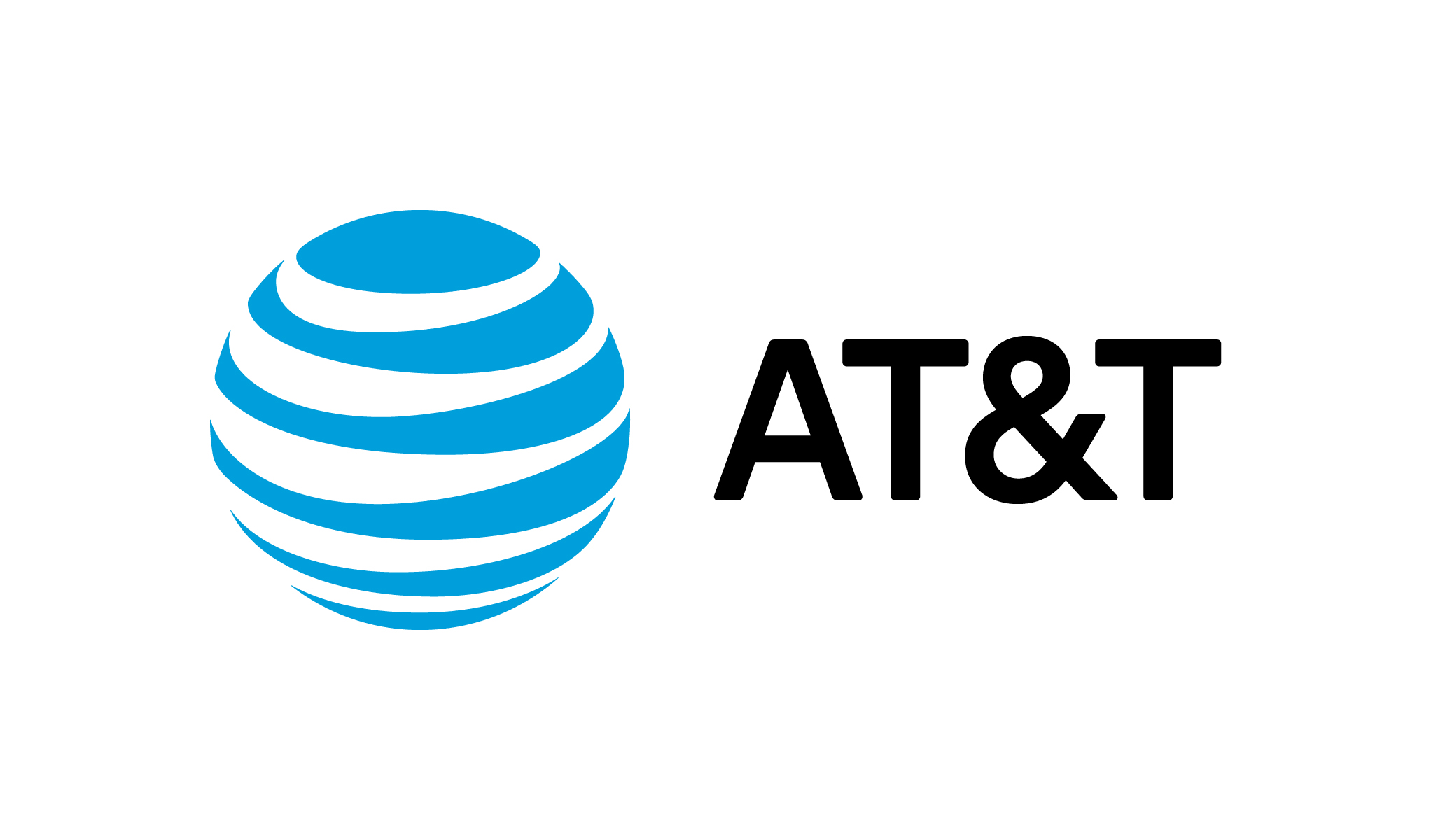 ,

and David Bruce Smith and the Grateful American Foundation.
The High Ground is the recipient of an Edgerton Foundation New Play Award.