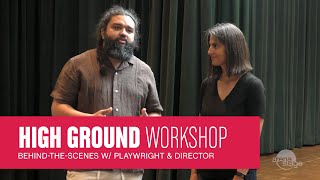 Play video icon.
UNEXPECTED LOVE STORY
The High Ground
February 10 – April 2, 2023
Credits

By Nathan Alan Davis
Directed by Megan Sandberg-Zakian

Location

Arlene and Robert Kogod Cradle

Run Time
"NATHAN ALAN DAVIS HAS THE GENEROSITY TO TAKE EACH HISTORICAL ACTOR ON HIS OWN TERMS AND ASK QUESTIONS THAT OPEN A CONVERSATION TO A WAY FORWARD."
More than a century after the Tulsa race massacre killed hundreds and destroyed the prosperous Greenwood District, a Black man in army garb still stands his ground on present-day Tulsa's Standpipe Hill. The High Ground is an unexpected love story that traverses space and time, and reminds us of what it takes to re-emerge from the devastation of a century, long after the embers have turned to ash.
The High Ground is made possible through generous funding from Tiffeny Sanchez and Reg Brown.
Additional support is provided by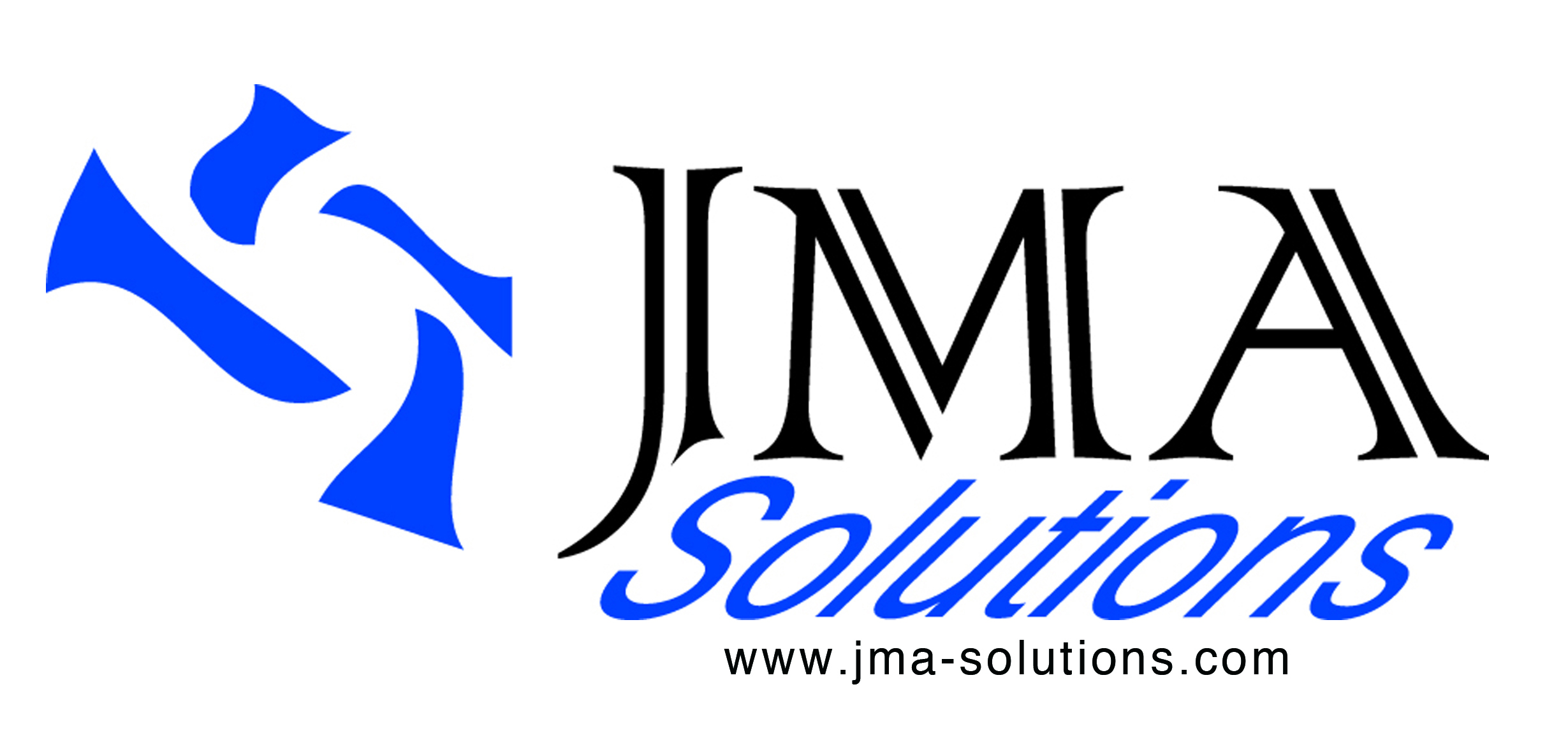 ,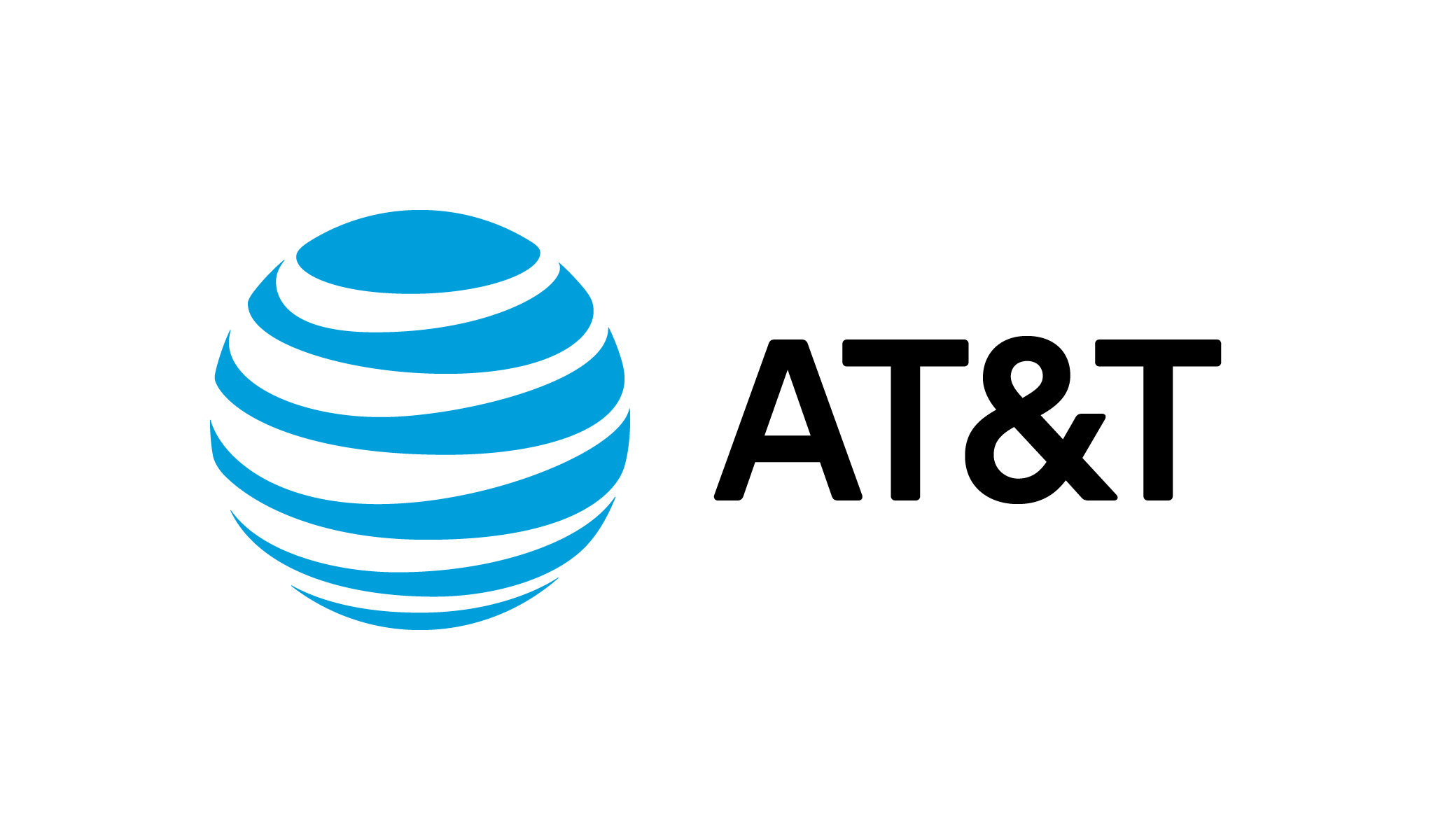 , Sandy Bieber and Linda Rosenzweig, and

.
This project is supported in part by the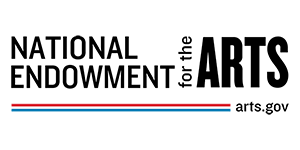 The High Ground is the recipient of an Edgerton Foundation New Play Award.
Arena Stage offers this production in memory of long-time friend and Trustee Helga Tarver.