In The Round: July 2020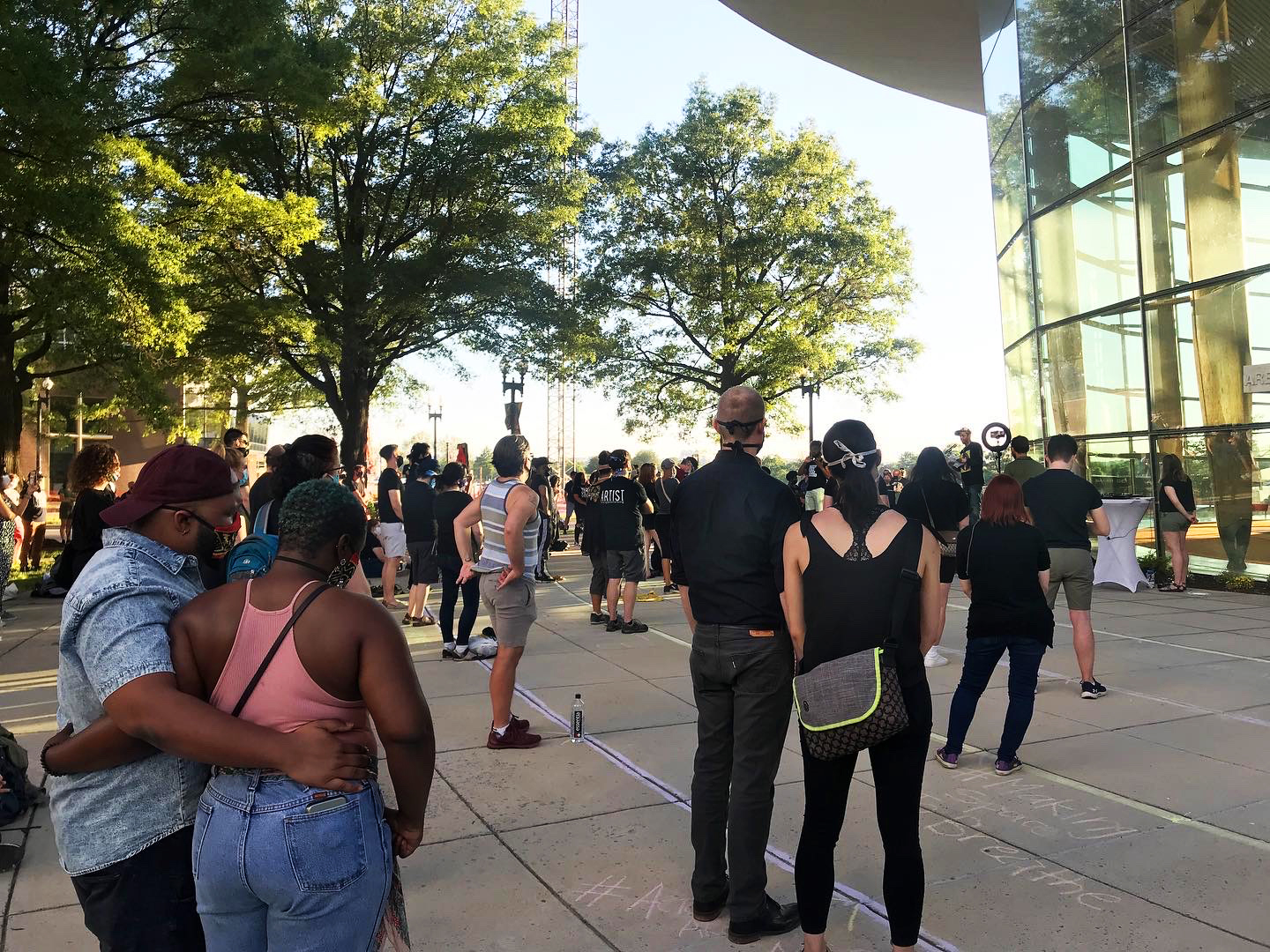 Leadership Vow
The Leadership of Arena Stage vows to continue Arena's work to operate as an anti-racist organization. The recent murders of Black Americans are a symptom of deeply-rooted racism, injustice, and inequity. We feel it is important to communicate Arena's values in order to be publicly accountable to our community. This vow is a first step.
Read the full statement
Ushers at Arena
Longtime ushers and donors Shirley and Melvin McCoy have followed Arena's transformation since the 1960s. As an educator, Shirley has seen first-hand how the arts can impact young people and open possibilities. Hear from the McCoys about how ushering creates the opportunity to walk in someone else's shoes.
Camp Arena
This year, Camp Arena Stage went virtual! We caught up with some of Arena's educators to learn more about the opportunities of running an online camp.