A Free Live Simulcast at Nationals Park
Toni Stone
September 26 at 7:30 p.m.
Credits

Arena Stage in Association with A.C.T. Presents
The Roundabout Theatre Company's Production of
Toni Stone
By Lydia R. Diamond
Directed by Pam MacKinnon
Choreographed by Camille A. Brown

In Association with Samantha Barrie

Toni Stone runs approximately two hours and 20 minutes, including one 15-minute intermission.

Location

Nationals Park
1500 South Capitol Street, SE
Washington, D.C. 20003
Join Arena Stage on September 26 at 7:30 p.m. for a FREE live simulcast of Lydia R. Diamond's Toni Stone.
Please note that reservations are not required. Walk-ups on the day of the event are welcome! Advance reservation automatically enters you into a raffle for FREE tickets and a commemorative Toni Stone bobblehead.
History is filled with trailblazers and Toni Stone was one of them. Considered a pioneer, Toni Stone is the first woman to play baseball in the Negro Leagues, also making her the first woman to play professionally in a men's league in the 1950s. Against all odds, Stone shattered expectations and created her own set of rules in the male-dominated sports world. Based on Martha Ackmann's book Curveball: The Remarkable Story of Toni Stone, award-winning playwright Lydia R. Diamond (Smart People, The Bluest Eye) tells the dynamic story of Stone's journey of perseverance and resilience just to do what she loved the most — play baseball.
Commissioned by Roundabout Theatre Company and Samantha Barrie.
Generous support for Toni Stone at Nationals Park is provided by the

and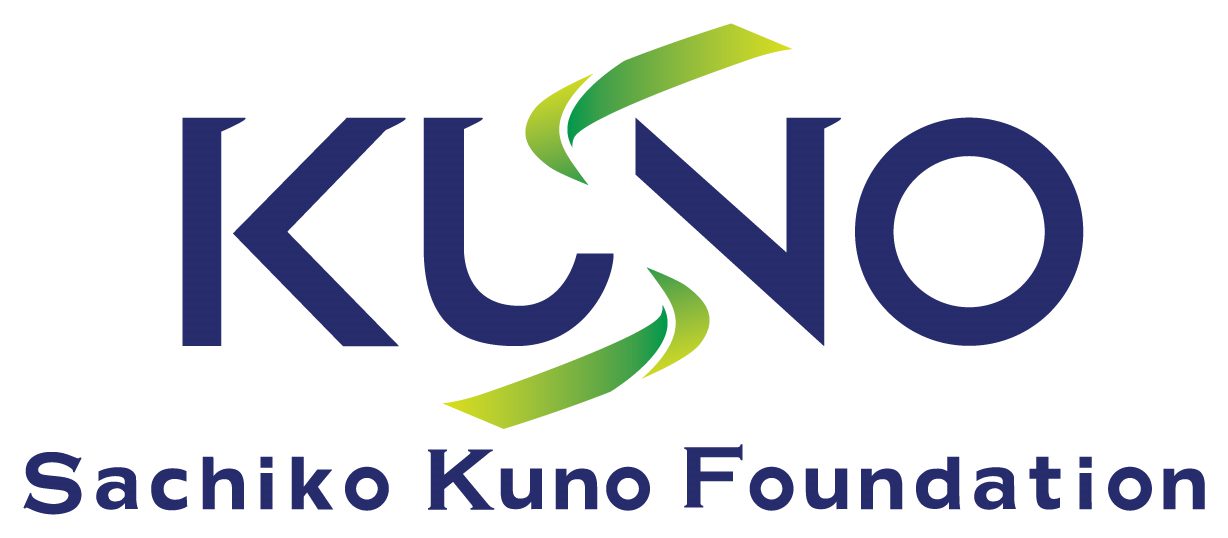 . Supporting Sponsorship is generously provided by

and

.
Contributing Sponsorship is generously provided by Charles Schwab, Hogan Lovells LLP and Strategic Education.
Toni Stone received development support from the Resident Artists Program at Arena Stage, Washington, D.C.
Prime Sponsorship for Toni Stone and Arena Stage is generously provided by Beth Newburger Schwartz.
Supporting Sponsorship for Toni Stone is generously sponsored by:
SUPPORTING SPONSORS


Susan and Steve Bralove



Sue Henry and Carter Phillips
This production is rated PG-13. It contains coarse and mature language that may not be appropriate for younger audiences.

SAFETY: In accordance with Mayor Muriel Bowser's guidance, Nationals Park is requiring all guests to wear an approved facial covering at all times when in an indoor area at Nationals Park, regardless of vaccination status, unless they are actively eating or drinking. This rule applies for all indoor areas including but not limited to restaurants, bathrooms, elevators, stairwells, corridors etc. For guests who are not fully vaccinated, facial coverings are required everywhere at Nationals Park and may only be temporarily removed when guests are actively eating or drinking within their seating pods. Children who are age two and older who are unvaccinated must wear a facial covering.
ACCESSIBILITY:
Audio Description services, provided by the Washington Ear, will be available for this event. Upon entry visit the information table to pick up your receiver. A photo ID is held in exchange for the receiver.