Inside Voices: a film by Arena Stage's Voices of Now ensembles
D.C. YOUTH: YOUR VOICE MATTERS AND WE NEED TO HEAR IT.
During this time of COVID-19, your lives have been impacted in immeasurable ways. It is vital for your teachers, parents, policy leaders, community members and peers to hear your voices and learn about how this crisis has changed your lives.
On October 9 at 8:00 p.m. on Howard University Television (WHUT PBS Station) and Howard University Radio (WHUR), there will be a conversation about the issues affecting young people in the time of COVID-19.
If you live in D.C. and are in grades 6-12, you have the opportunity to be an important part of that dialogue. Here's how:
1) Watch the film Inside Voices: a film by Arena Stage's Voices of Now Ensembles. This project was made by young people in the D.C. area in response to the pandemic as it was just beginning to unfold. The run time for Inside Voices is 45 minutes.
2) Watch this short instructional video on how to make "you and your message" shine:
3) Record a 30-second video of yourself responding to one or more of the following prompts:
How have you experienced loss in this pandemic?
How has uncertainty affected you?
How have you experienced the isolation of quarantine?
How safe or unsafe do you feel as a student in a remote learning environment?
Have your parent or guardian sign the release form.
4) Submit your video response and signed release form before 6:00 p.m. on Monday, September 28, 2020 to arenastage.wetransfer.com.
Select responses will be televised on WHUT as part of the town hall discussion on October 9, and used as valuable tools for further understanding with the goal of making positive change in both our community and the world.
This special program is a partnership between Arena Stage's Voices of Now Ensemble, Black Coalition Against Covid, and Howard University Television and Radio (WHUT / WHUR).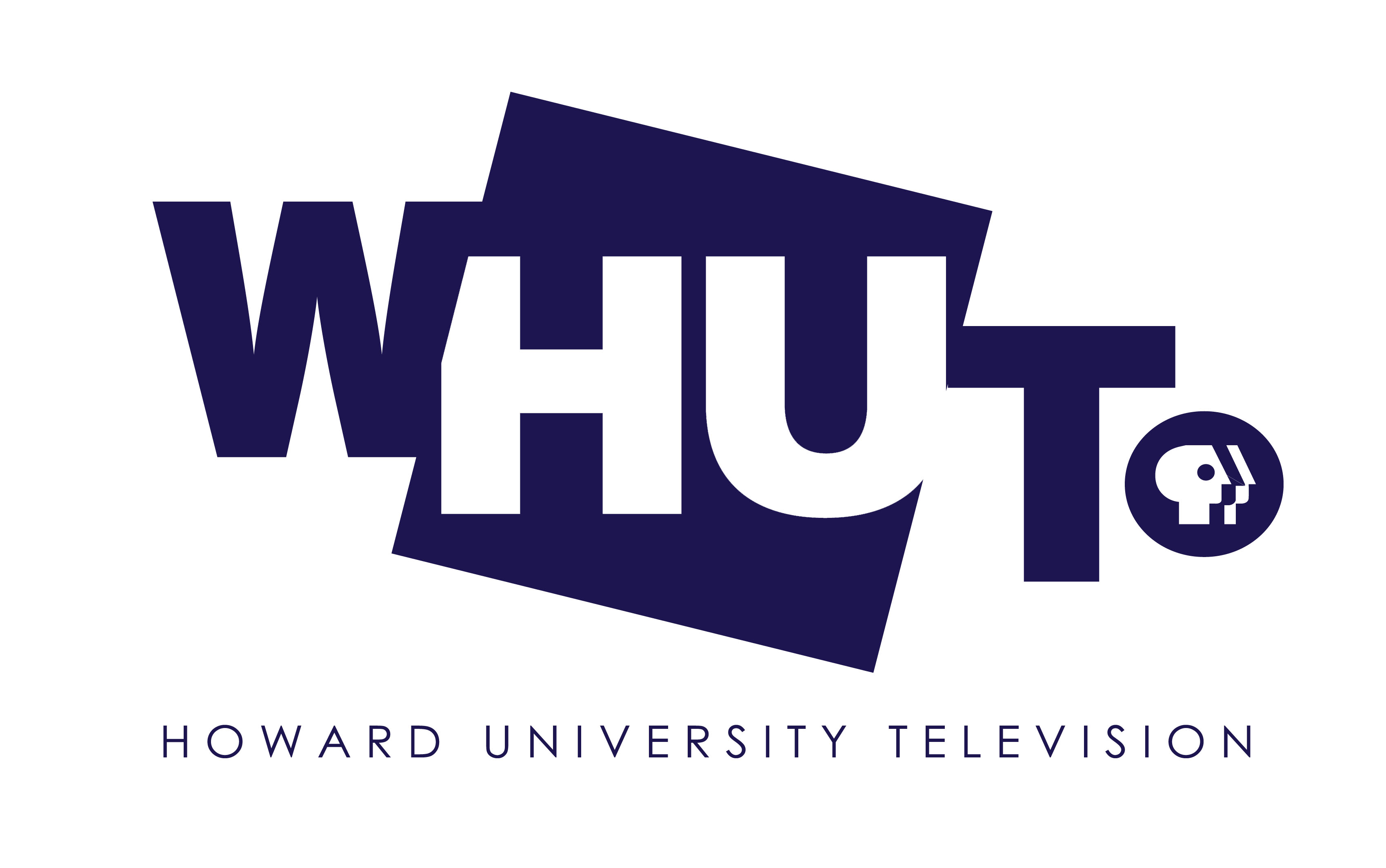 For more than 17 seasons, Arena Stage's Voices of Now ensembles have provided a vital theatrical platform for youth and young people to express themselves. Recognizing the impact of the pandemic on today's youth, Voices of Now quickly transitioned its rehearsals online adapting their traditional original theater showcase to film which premiered on June 19.
The result, Inside Voices: a film by Arena Stage's Voices of Now ensembles is a moving time capsule of the lives of over 120 student artists' creating art through a devised theater process.
Learn more about Voices of Now.