Time
Location

Arlene and Robert Kogod Cradle (unless otherwise noted)
Join us for this series of "one night only" conversations that comprise the farewell tour of the inimitable Molly Smith!
When Artistic Director Molly Smith joined Arena Stage 25 years ago, she began a series of chats coined "Molly's Salons" to get to know our audiences better. It was revived in the early days of the COVID-19 pandemic, when life as we know it came to an abrupt halt. This evolved into a series of 56 intimate Zoom conversations with the who's who of theater to keep the theatrical fires burning safely from home.
In Molly's final months as Arena Stage artistic director, we brought these back—live and in person—so that we can see her sit down, one final time, with the industry's brightest thinkers, creators, and doers for conversations about theater's past, present, and future.
You can view recordings of these in person Salons here.
SPECIAL GUESTS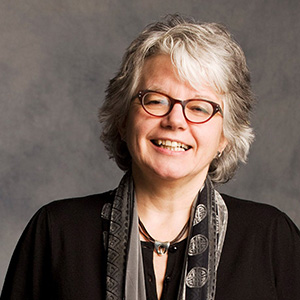 Jackie Maxwell, February 13. Artistic director of the Shaw Festival in Canada from 2002 to 2016. Arena Stage credits includeGood People,Watch on the Rhine, and Junk.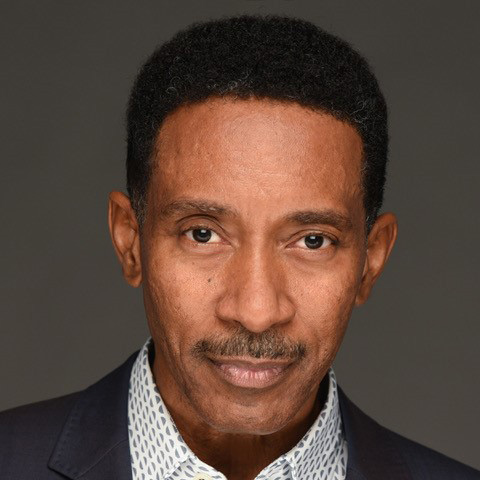 Radical: Charles Randolph-Wright, February 27. Film, television, and theater director, producer, screenwriter, and playwright of Tony-nominated projects. Arena Stage credits since 1998 include Guys and Dolls, Duke Ellington's Sophisticated Ladies, and American Prophet.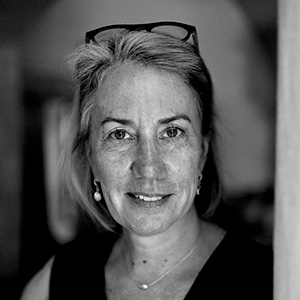 Insightful: Laura Penn, March 6. Executive Director of Stage Directors and Choreographers Society (SDC) since 2008, after a 25-year management career in the League of Resident Theatres (LORT). An Arena Stage alum.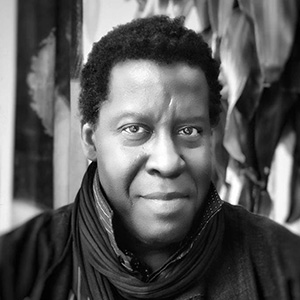 Dynamic: Tazewell Thompson, March 13. Internationally acclaimed director for opera and theater, award-winning playwright, librettist, teacher, and actor. Arena Stage alum whose credits since the 1980s include A Raisin in the Sun, Jubilee, and August Wilson's Seven Guitars.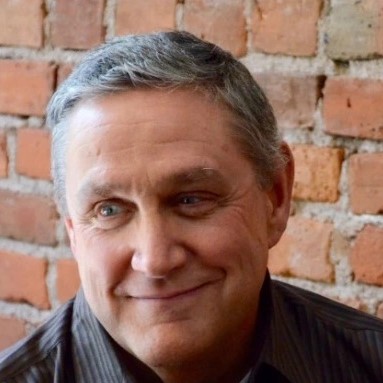 Titan: James C. (Jim) Nicola, March 20. Retired in 2022 after leading the New York Theater Workshop since 1988, premiering projects like RENT. Before joining NYTW, Jim spent seven years at Arena Stage, first as a National Endowment for the Arts Directing Fellow and later as a Producing Associate.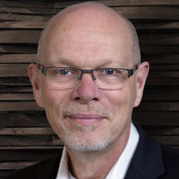 Thoughtful: Edgar Dobie, March 27. Executive Producer at Arena Stage since 2009. A commercial producer for a number of years, Edgar also serves on the Board of Trustees, and was honored with the inaugural Victor Shargai Leadership Award by Theatre Washington in October 2022.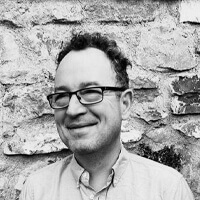 Probing: Jocelyn Clarke, May 8. Sought-after freelance dramaturg and writer, currently Theatre Adviser to the Arts Council of Ireland and dramaturg at the American Voices New Play Institute here at Arena Stage.
While the conversations are free and open to the public, tickets must be reserved in advance.