Stay Safe
As we prepare to welcome audiences back to the Mead Center, please read our promises to ensure the health and safety of our patrons, artists and staff.
VACCINATION REQUIREMENT
All patrons aged 12 and older who visit the Mead Center for American Theater and/or attend performances must be fully vaccinated by the date of their visit. Patrons can show either paper or electronic documentation of the COVID-19 vaccine (including photo of card).
Patrons who need a reasonable accommodation for medical reasons or due to a sincerely held religious belief must provide proof of a negative PCR test administered by a medical provider within the last 24 hours, or a negative antigen test administered by a medical provider within 6 hours of the performance start time, along with a photo ID.
Patrons requesting accommodation on medical or religious grounds must also provide documentation of the medical or religious exemption, examples of which can be found here.
Children under 12 must also adhere to Arena Stage's testing requirements.
Frequently asked questions regarding this policy and testing locations can be found here.
HEALTH AND SAFETY
We are requiring that patrons, staff and volunteers wear facial masks that cover their mouth and nose. Masks with a valve, gaiters, scarves, etc. are not permitted.
We are asking any patron who is feeling ill to please stay home and utilize our many ticket exchange options. Our staff and volunteers are expected to do the same.
The 2021/22 Season has been scheduled so that for most weeks only one performance is running at a time. This will allow for less congestion and more space in the Lobby preshow and at intermission.
HVAC UPGRADE
For superior air quality, we've upgraded our HVAC systems with MERV13 filters wherever possible per CDC recommendation.
NEW CLEANING PROTOCOLS
We are disinfecting door handles, counters and all shared surfaces prior to, during and thoroughly after every performance.
We are making hand sanitizer stations available throughout the building.
TICKETS
For a touchless experience, we are issuing electronic (print-at-home and mobile) tickets. Your mobile tickets will be available on the "My Account" portal.
To reduce close interactions we are implementing contactless ticket scanning.
CONCESSIONS
Richard's Place, our onsite café, will be temporarily closed, but packaged snacks and drink options will be available at the concessions bar.
Drinks will not be allowed in the theater to prevent the need to remove one's mask. We encourage our patrons to utilize Arena Express, our pre-order system, so that you have plenty of time to enjoy your refreshments at intermission.
MONEY-BACK GUARANTEE
As much as we are certain of our commitment to resume production, we know we are in uncertain times. Rest assured that if for any reason we must cancel performances, we will honor your commitment to us by offering a full array of ticket exchange and refund options.
Additionally, we are able to offer live simulcast performances for some of our productions this season. If you are unable to or uncomfortable attending in person, contact us prior to your performance and our team will work to provide lenient exchange/credit and additional viewing options.
We are also eliminating all exchange fees. Exchanges will be accepted up to two hours before the performance.
Check this page regularly for the most up-to-date information.
Sponsored by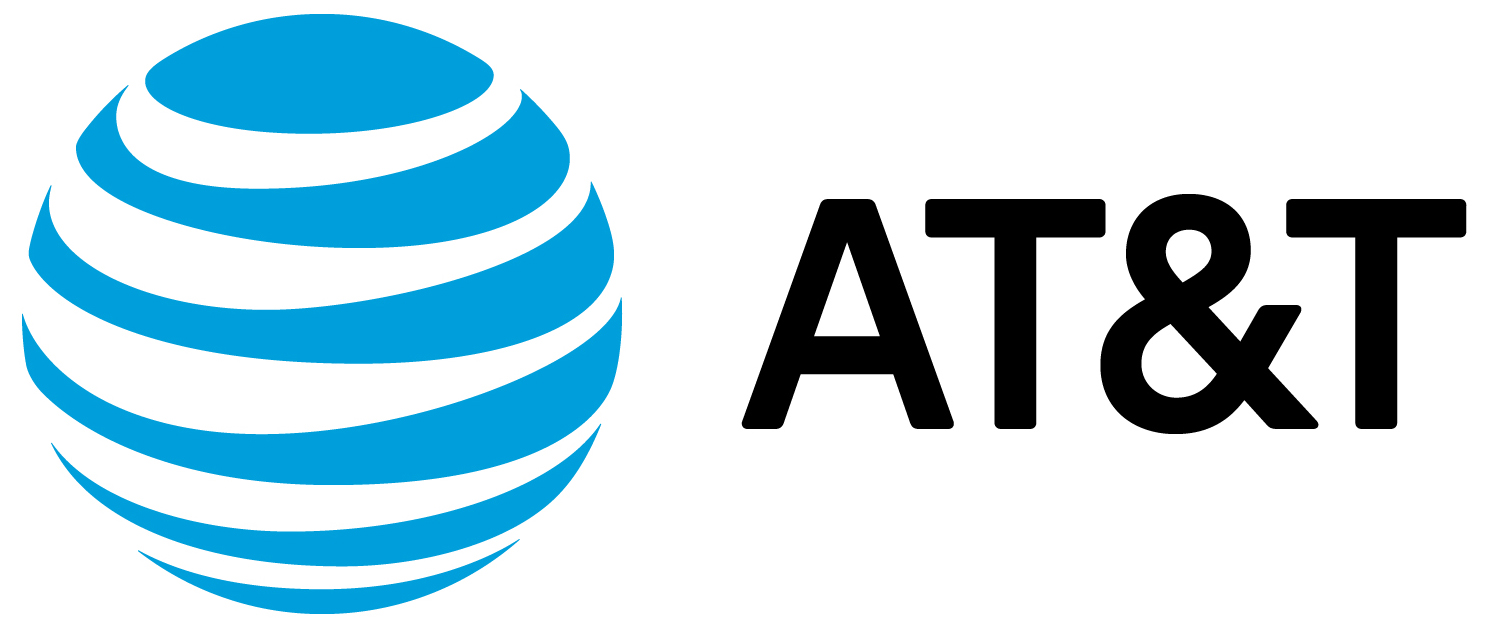 .
AT&T is proud to support Arena Stage to help keep artists, administrators and audiences safe and healthy.