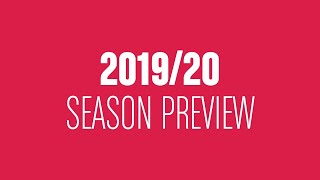 Play video icon.
The Oregon Shakespeare Festival Production of
Mother Road
February 7 – March 8, 2020
Credits

Written by Octavio Solis
Directed by Bill Rauch

Location
"A rich and powerful narrative that has a compelling unity"
As the hardworking and terminally ill William Joad sets out on an epic journey to pass down his family farm, he is humiliated to find that the only surviving descendant of his family is a Mexican-American named Martín Jodes, an ex-migrant worker. Inspired by John Steinbeck's classic, The Grapes of Wrath, the two men take a ride through the Mother Road, traveling from California back to Oklahoma, all while forging an unlikely bond and coming to terms with their brutal past. This powerful new play, written by playwright Octavio Solis (El Paso Blue, Quixote), examines the crossroads of family, immigration and the American dream.
Mother Road is generously sponsored the David Bruce Smith Foundation.
Accessible Performances
Closed Captioning
GalaPro Begins Friday, February 14. Learn more about Gala Pro
Open Captioning
Thursday, March 5 at 8 p.m.
Audio Described
Saturday, February 22 at 2 p.m.