VISCERAL POWER PLAY
The High Ground
February 10 – April 2, 2023
Credits

By Nathan Alan Davis
Directed by Megan Sandberg-Zakian

Location

Arlene and Robert Kogod Cradle

Run Time
A Black man in an army uniform stands his ground atop Tulsa's Standpipe Hill, bearing witness to the destruction and desecration of Tulsa's Greenwood District — but other forces, both friendly and hostile, conspire to remove him. A play in conversation with Tulsa, Oklahoma's 1921 race massacre, The High Ground offers a complex portrait of what it means to root, to resist and to proceed from devastation.
The High Ground is made possible through generous funding from Tiffeny Sanchez and Reg Brown. Additional support is provided by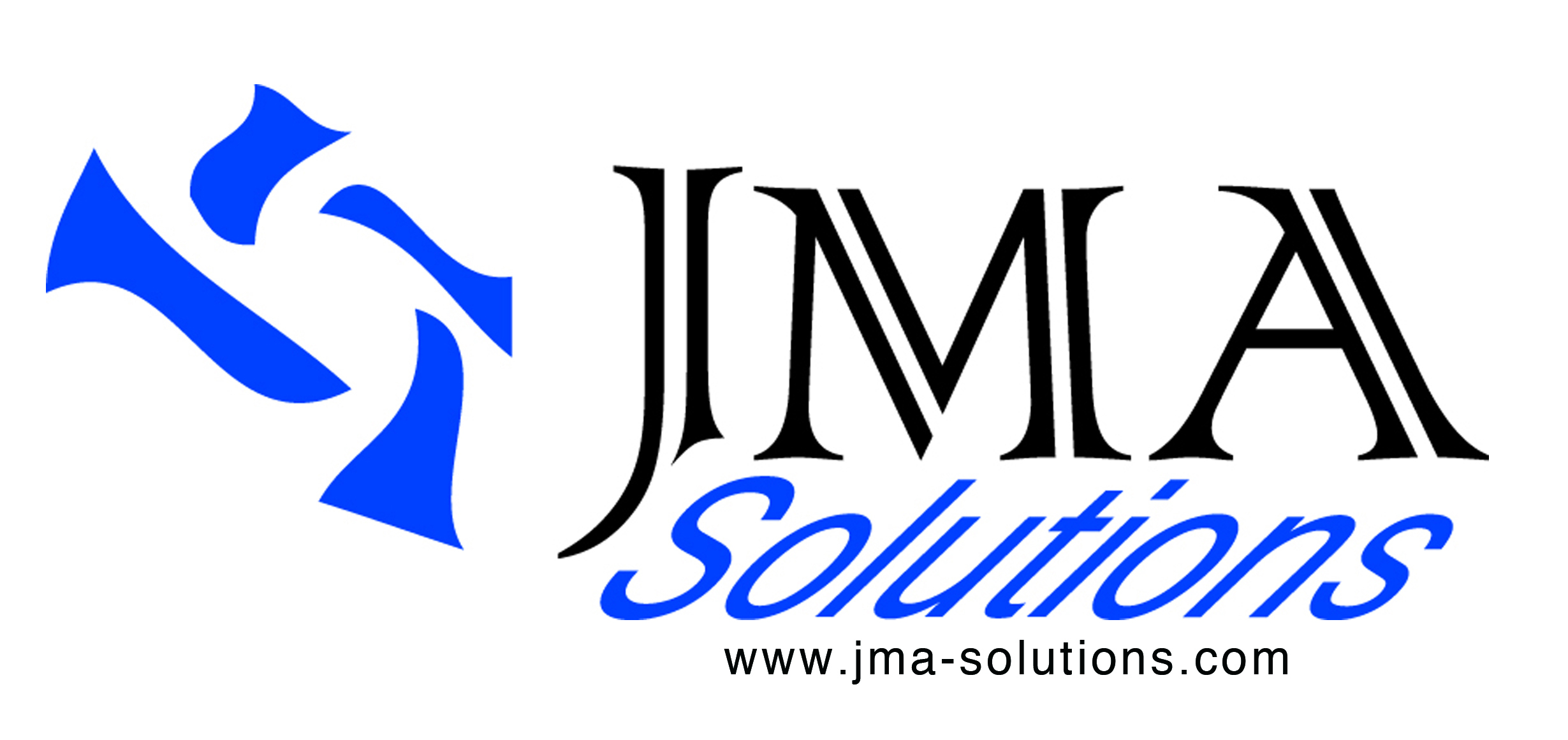 ,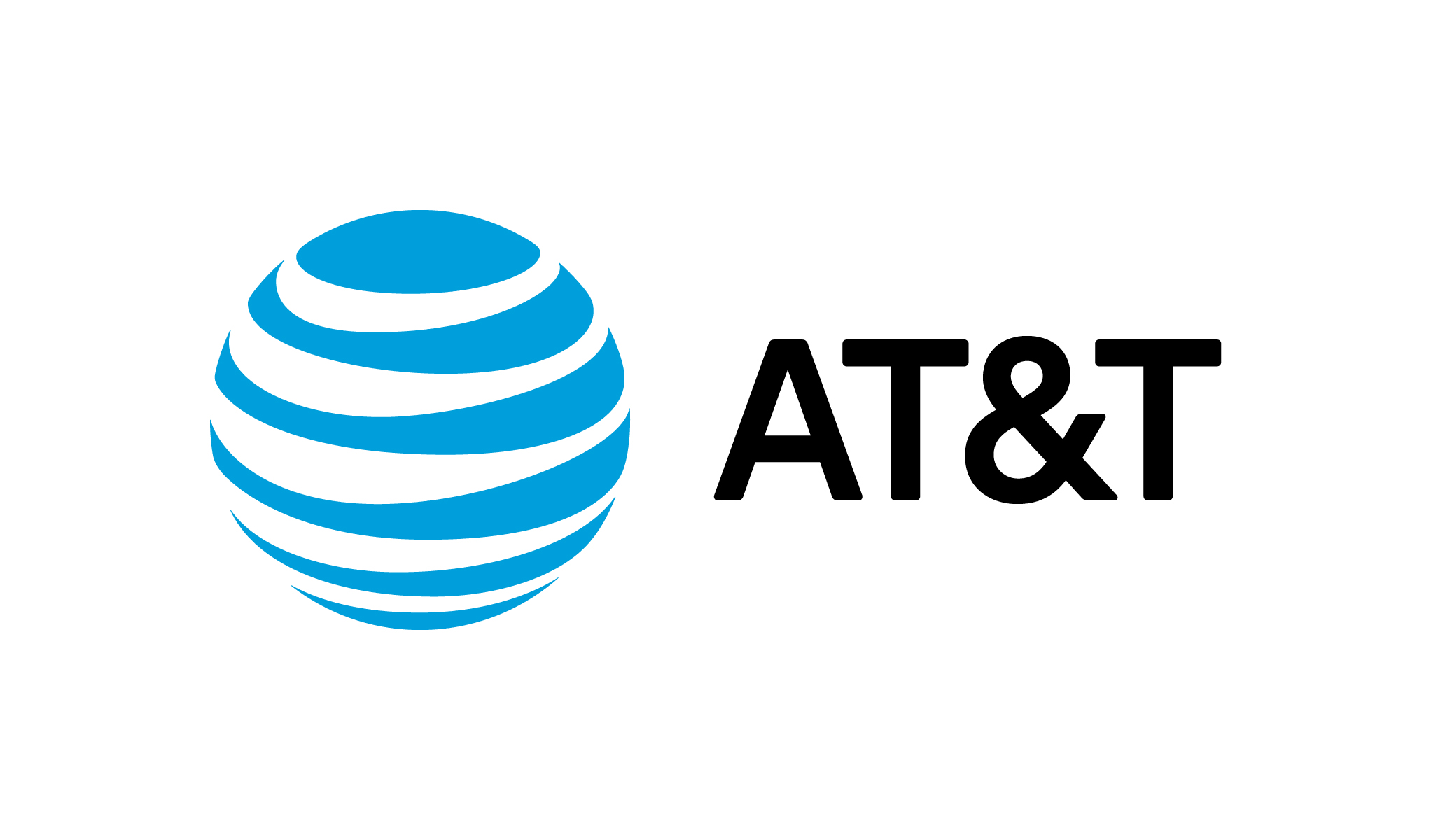 , Sandy Bieber and Linda Rosenzweig,

and David Bruce Smith and the Grateful American Foundation.
This project is supported in part by the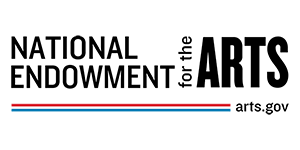 The High Ground is the recipient of an Edgerton Foundation New Play Award.