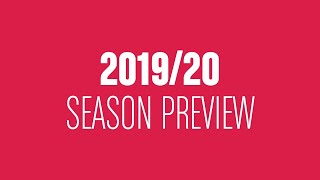 Play video icon.
World-Premiere Power Play
Celia and Fidel
February 28 – April 12, 2020
Credits

Written by Eduardo Machado
Directed by Molly Smith

Location
"A leading playwright"
Can one woman change the mind of a man and the fate of a nation? Fidel Castro's most trusted confidant and political partner, Celia Sánchez, is never far from his side as he grapples with how to move his country forward. It's 1980 and a failing economy has led 10,000 Cuban citizens to seek asylum at the Peruvian Embassy in Cuba. Castro must decide what kind of a leader he wants to be: merciful or mighty. Imbued with magical realism, Arena Stage's seventh Power Play imagines a conversation between Cuba's most influential female revolutionary and its most notorious political leader in a contest between morality and power.
Accessible Performances
Closed Captioning
GalaPro Begins Friday, March 6. Learn more about Gala Pro
Open Captioning
Wednesday, March 25 at 7:30 p.m.
Audio Described
Saturday, April 11 at 2 p.m.
Events
Post-Show Discussions
Wednesday, March 11 at 12 p.m.
Wednesday, March 25 at 12 p.m.
Thursday, March 26 at 8 p.m.
Tuesday, March 31 at 7:30 p.m.
Tuesday, April 7 at 12 p.m.